Car Accident Attorney in Tuscaloosa, AL for 30+ Years
Are You Stressing Over a Recent Car Accident?
A car accident lawyer can provide clarity and support.

After you have been in a car accident, you're probably wondering where to turn and what to do. An auto accident lawyer can help you fight for compensation to get your life back on track. The Ford Firm and its' network of attorneys is home to seasoned car accident lawyers and attorneys waiting to help you with your auto accident case. The personal injury lawyers at the Ford Firm will listen to you to learn the details about your accident, investigate the crash scene, speak with witnesses, secure any available video footage and, if necessary, file your personal injury claim against the other driver.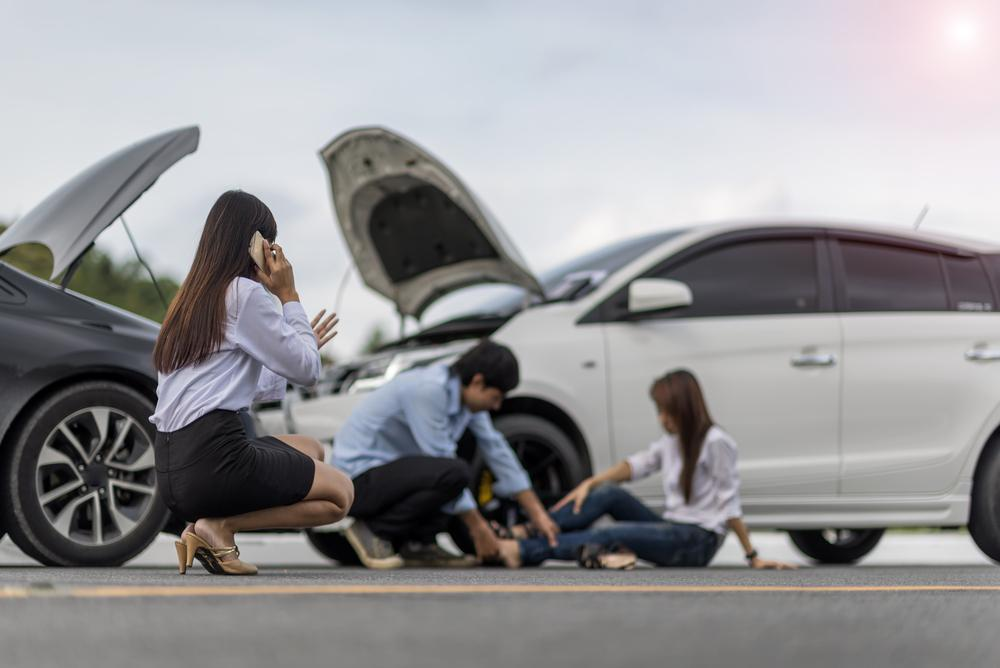 "Seek compensation today for your injury & property damage."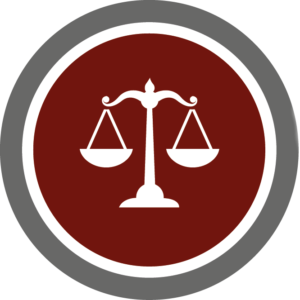 When to contact an auto accident injury lawyer
If you're wondering if you need a lawyer to handle your case, you most likely do. You should reach out to a personal injury lawyer if:
You were involved in a single-vehicle accident due to faulty parts or systems of your vehicle.

The accident resulted in serious injury or even wrongful death.

The crash injuring you involved other drivers or pedestrians.

The other driver's insurance provider gives you the runaround about coverage for the accident.
Stages of a Car accident #1
After a car wreck accident, most people will hire an attorney. Why hire an attorney?

Because a person who "does it themselves" usually leaves more money on the table

than they should. A lawyer who practices auto accident law can obtain more

compensation for a client than a client can on their own – even with the attorney fees.
Stages of a car Accident #2
How do contracts work? Most accident lawyers charge a "percentage" fee. That means 

that if their lawyer is successful then they receive a percentage of the recovery (money). 

If no money is recovered, the client usually owes the lawyer nothing. That is how the 

Ford Firm works – "No attorney fee unless we recover money for you."
What happens at the office? The attorney will speak with you in detail about your car 

wreck. What happened, who was there, who took pictures, etc. These details help 

determine which driver is liable for your injuries. You should bring your accident report 

(if you have it), your insurance papers for ALL OF YOUR VEHICLES, your insurance 

cards, driver's license, correspondence with any insurance adjuster or agent, photos of 

your automobile, any medical records that you may have, and the name and address of 

all doctors or hospitals where you have received treatment for your car wreck.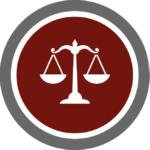 "We'll help ease your concerns about your case. Make an appointment at the Ford Firm today."
Your potential car accident case can have multiple opportunities for recovery of money. 

There is the insurance of the driver that hit you, that person's employer if driving a company-owned vehicle, AND your OWN INSURANCE! You can "stack" 3 automobiles in Alabama. This means that if you have uninsured/underinsured motorists coverage in your own auto insurance policy that you can potentially collect from your own insurance carrier if the negligent driver does not have enough insurance to pay for your injuries. We will look into all of the potential areas of recovery to obtain the most money for you.
Upon signing the contract and providing the documentation above, the lawyer begins 

to work on your case (if you don't have all the paperwork at one time – no problem). YOUR JOB is to take care of your health and let the lawyer know when you see the doctor. NOTHING IS MORE IMPORTANT THAN YOUR HEALTH! Once you settle your car accident claim you will NOT be able to obtain any more money – so it's important to make sure your physical and mental health has recovered. Its called Maximum Medical Improvement – this means that your injuries have healed as much as they can. It does NOT mean you are 100% healed. Just that your body had healed as much as it can. Your medical expenses and future disability and prognosis are what determines the severity of your injuries, and thus what the value of your case is.
Once you have finished treatment with your doctor(s) the lawyer will send a settlement

package to the insurance company demanding compensation for your injuries. If the

insurance company does not wish to negotiate a fair and just settlement for the client, 

the lawyer will file suit.
There will be long periods of time when you do not hear from your lawyer. Don't worry!

They are working on your case. It's just that we don't need any information from you.

Have any questions? You can ALWAYS CALL to check on your case! It is your case and

we appreciate you partnering with our firm to help you get the monetary recovery you

deserve from your car accident!
8. Your case with either settle or we will take it to trial.
Skilled Legal Guidance In Car Accident Charges
Click The Phone To Call Us Now
24 Hours a day / 7 days a week, weekends and holidays, Randal Form is available to talk about your case.
24 hours a day / 7 days a week, weekends and holidays, the Ford Firm is available to talk about your case.