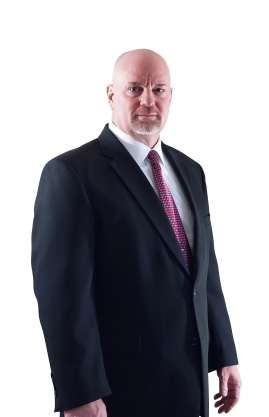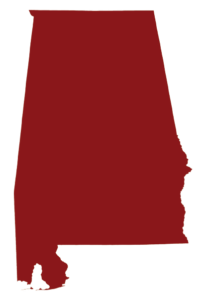 Auto Accident Injury and Criminal Defense Attorney
Tuscaloosa, AL - For Over 30 Years
Randal Ford
Attorney At Law
Alabama Lawyer Randal Ford's purpose as an attorney is to impact your case positively.
Have you been injured in a car accident? You need a skilled personal injury attorney who will make sure you are compensated for your pain and suffering. Call Randal Ford as soon as you are physically able after your accident. 
If you're charged with a crime, you need an advocate in your corner who will stand up for your rights. Randal is available for consultations with his clients at night, weekends, and holidays – Because your case is that important.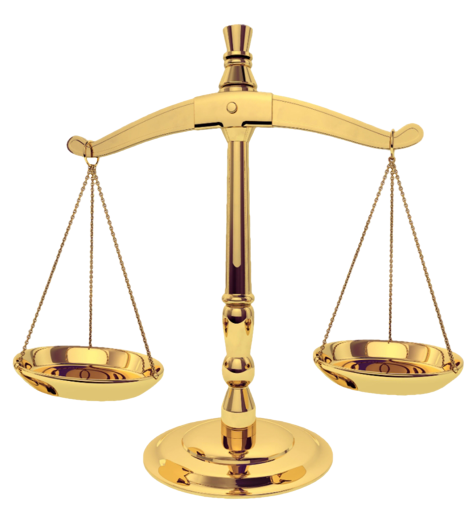 Handling auto accidents, defective products, drug inquiry cases, or fraud, Randal Ford has helped individuals throughout Alabama and the United States personal injury claims. 
Skilled Legal Guidance In A Variety Of Disciplines
Click The Phone To Call Us Now
24 Hours a day / 7 days a week, weekends and holidays, the Ford Firm is available to talk about your case.
We're located in Tuscaloosa, AL and have served the citizens of this city for over 30 years.
"Was dealing with a unique injury that could have taken a bad turn if not professionally handled. Mr. Ford handled the situation smoothly, stayed in touch with me, returned all my calls and texts... I am very pleased and highly recommend Randal For."
"Randy Ford knows his business and takes painstaking care that he does everything he can for his client."
"The Form Firm takes time to help you understand that process, very upfront, and considerate of the circumstance and they are genuinely concerned about your case. Any amount spent on the services of the Ford Firm is worth it with the results received. For firm is the representation that gets results."