Randal Ford Firm With Over 30+ Years of Experience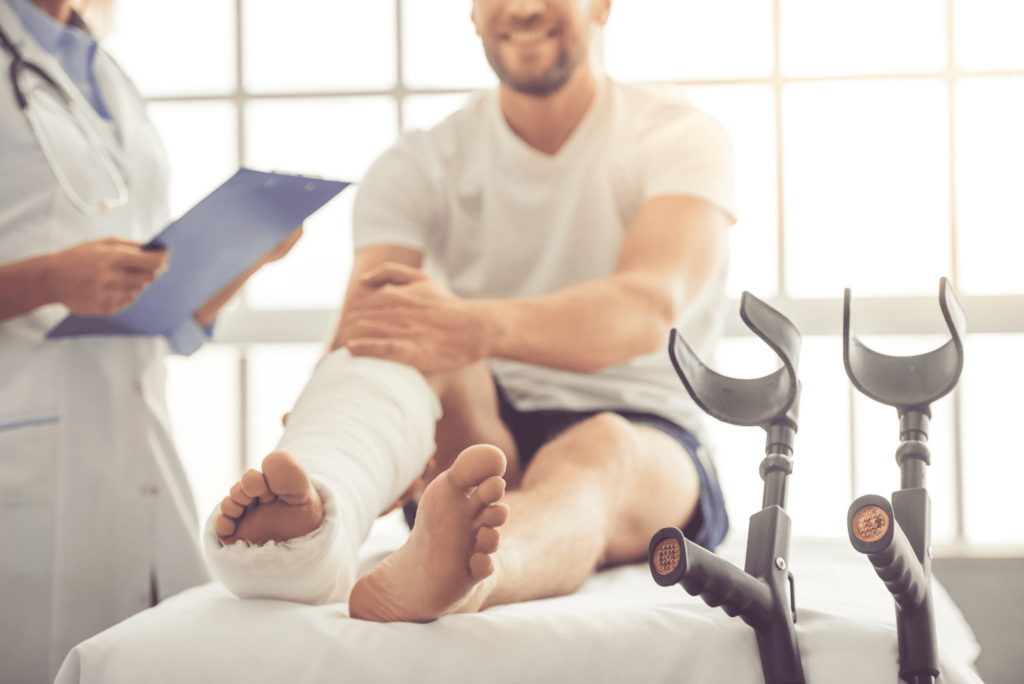 Randal Ford and his Network of Attorney's can help with all Personal Injury Claims.
Whether you have been in a Car Accident, are an Injured Trucker, have had a Spinal Cord or Brain Injury, your Child has been Injured, have had Hip Replacement Difficulties, or any other type of Personal Injury, Randal Ford can assist you today. If you aren't sure how to proceed, make the call to Ford Firm today and Randal can walk you through the next steps, as well as how to emerge correctly compensated for your hardships.
Make the call to Randal Ford's Firm today to get the help you and your loved ones need and deserve.
There are many situations after you or a loved one has been injured that need careful navigation and the sooner you know what steps to take the better your case's outcome will be. Randal Ford has been leading Personal Injury cases to a successful outcome for over 30 years and knows exactly how to traverse this difficult process.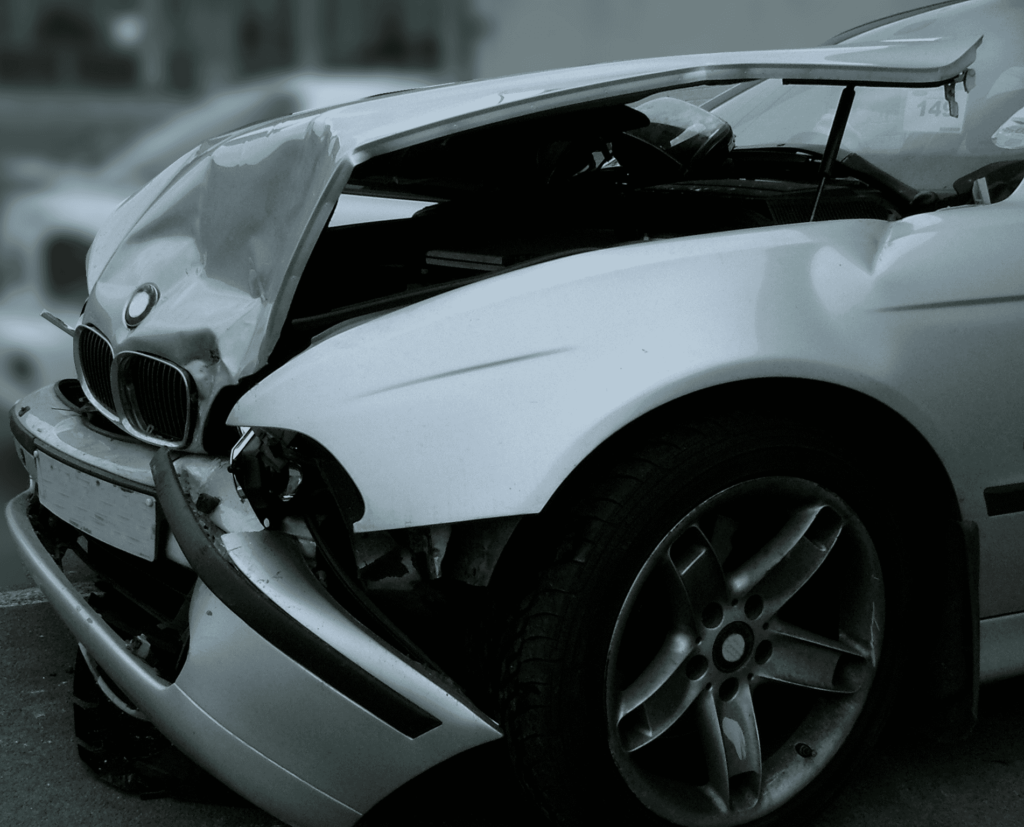 A car accident lawyer can provide clarity and support
After you have been in a car accident, you're probably wondering where to turn and what to do. An auto accident lawyer can help you fight for compensation to get your life back on track. The Ford Firm and it's network of attorneys is home to seasoned car accident lawyers and attorneys waiting to help you with your auto accident case.
Don't delay! Call now to schedule a free consultation.
The personal injury lawyers at the Form Firm will listen to you to learn the details about your accident, investigate the crash scene, speak with witnesses, secure any available video footage and, if necessary, file your personal injury claim against the other driver.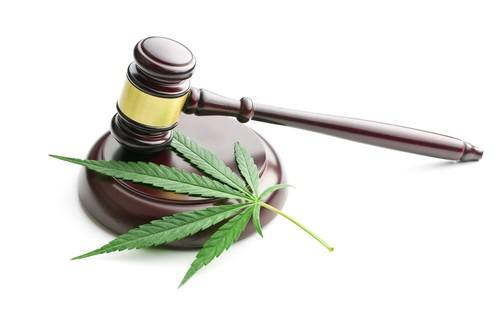 If this is your first marijuana misdemeanor offence, you may be able to avoid conviction. Call today for details!
Marijuana Possession Charges: If you have been charged with possession or use of marijuana in Tuscaloosa, Alabama, and have a court date in Tuscaloosa Municipal Court, your case is likely a misdemeanor charge. 
If you have been charged with marijuana possession I encourage you to contact my office for assistance with your case.
You need a Tuscaloosa Drug Possession Lawyer to help you with your Drug Possession Charge. Call for a Tuscaloosa Drug Possession Lawyer to assist you with your case.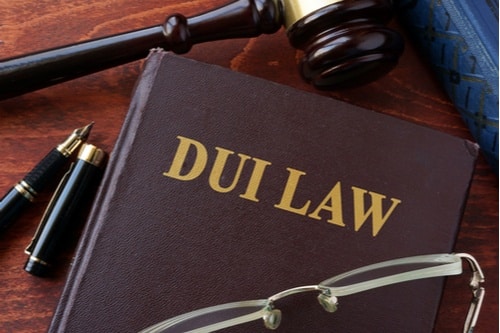 If you're searching for Tuscaloosa, AL, DWI defense lawyers to advise you about your case, look no more.
The Law Firm of Randal S. Ford is well-practiced in this type of matter and can advise you on what defenses are available. If you've been charged with a DWI in Tuscaloosa, AL, it is crucial that you hire a lawyer as soon as possible. Schedule now and protect your rights. We offer a free initial consultation, so call us to discuss your legal issue.
Being arrested for driving under the influence in Tuscaloosa is very stressful.
You need to find an attorney who is experienced with DUI law to help you avoid the penalties that come along with a DUI conviction. I encourage you to contact my office for assistance with your DUI case.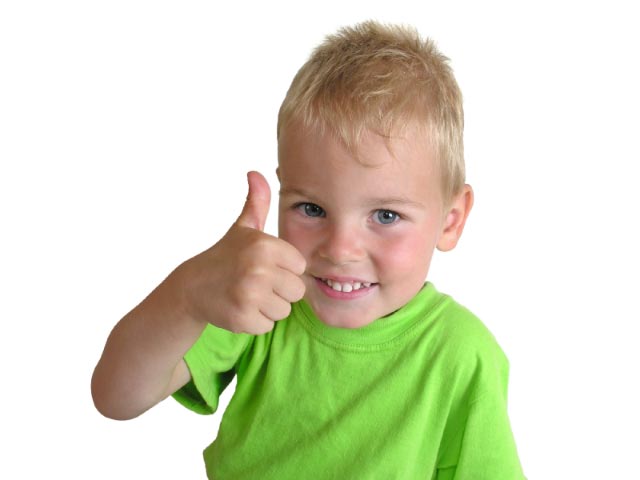 How can I assist you and your family?
If you are reading my website, it is likely that you have suffered one of the most traumatic experiences that can affect a parent – the injury to your child or children. As lawyers, we ask if we may be of assistance to you and your family.
Has your child been injured? Call Randal Ford for help.
Injuries to children are too numerous to list on this site. Negligence claims arise from childbirth itself to simple immunizations and "routine" surgeries, toys, and other consumer products. My name is Randy Ford and I affiliate with attorneys all over the country who are willing to review your child's situation and medical information to see if your child's injury is due to the negligence of others.
Spinal Cord & Brain Injuries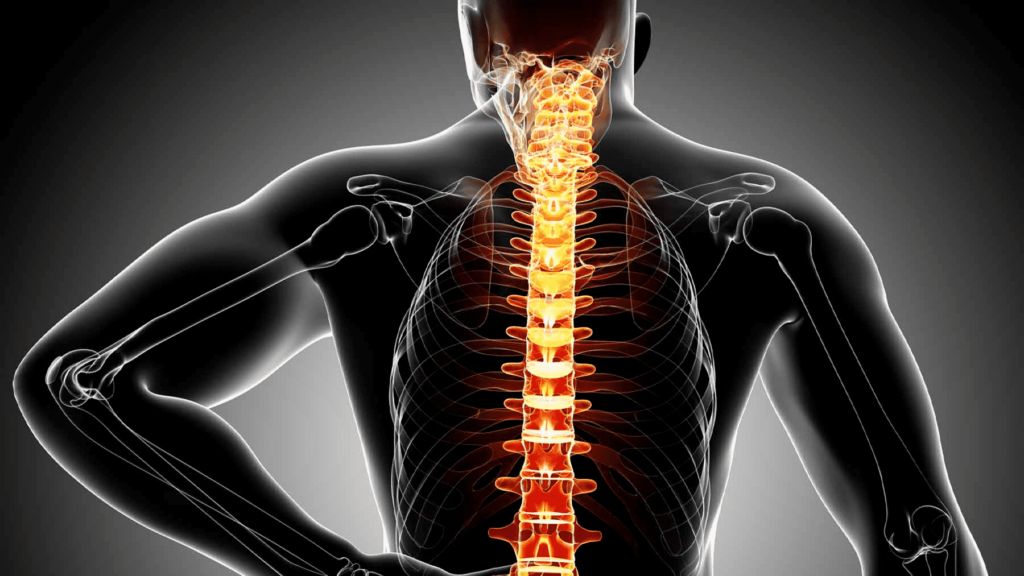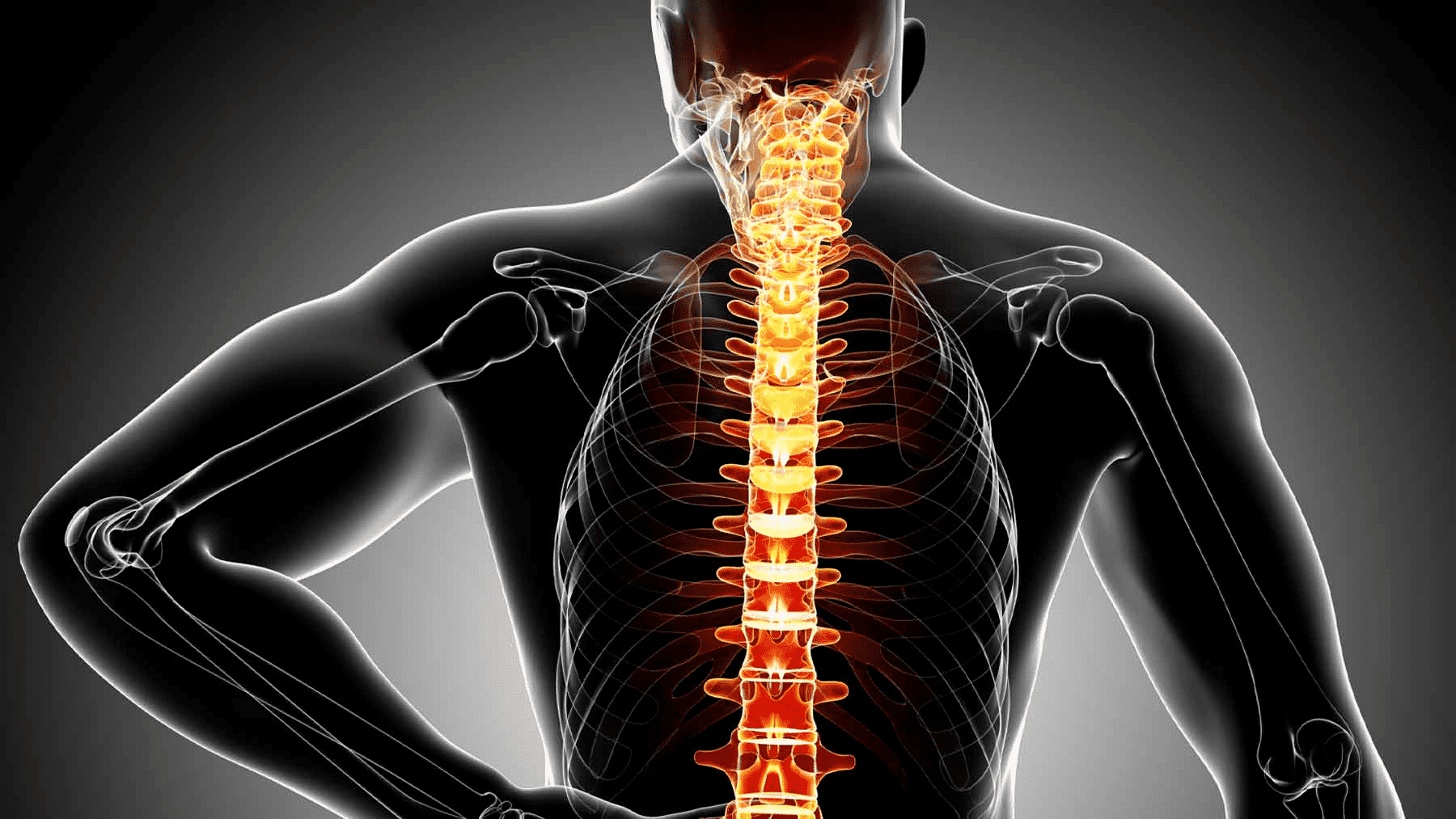 If you or a loved one has suffered a spinal or brain injury contact Randal Ford for help.
My name is Randal Ford and I handle cases involving spinal cord injury and traumatic brain injury in my law practice. Spinal Cord and Brain Injuries can cause permanent disability. Paralysis, decrease in mental functioning, inability to care for oneself and mounting medical bills that seem to have no end are just some of the results of accidents involving these injuries. Please review our website for information to assist you with your potential claim.
Spinal cord injury causes myelopathy or damage to white matter or myelinated fiber tracts that carry sensation and motor signals to and from the brain. It also damages gray matter in the central part of the spinal, causing segmental losses of interneurons and motorneurons. Spinal Cord Injury (SCI) is damage to the spinal cord that results in a loss of function such as mobility or feeling. The spinal cord does not have to be severed in order for a loss of functioning to occur.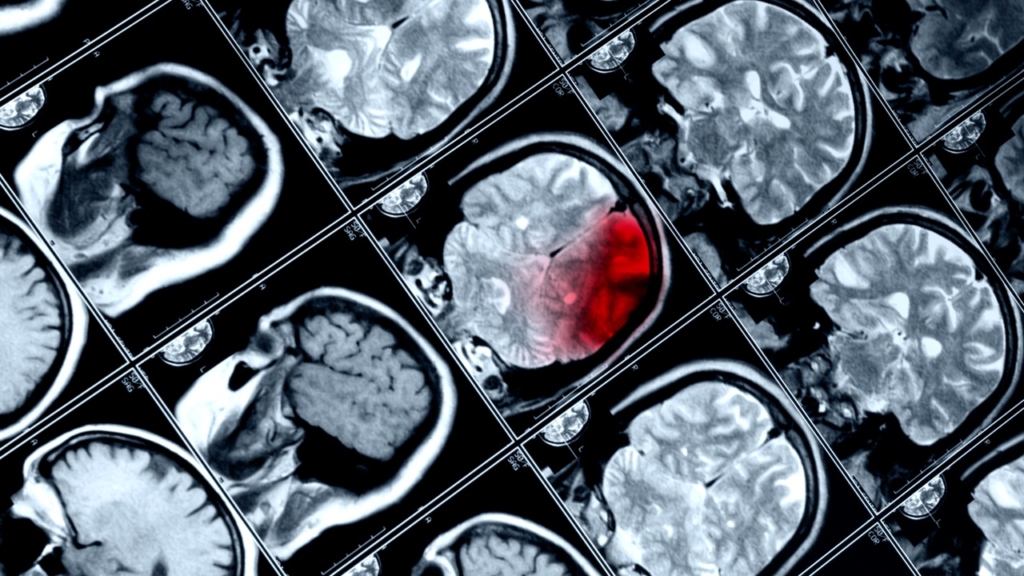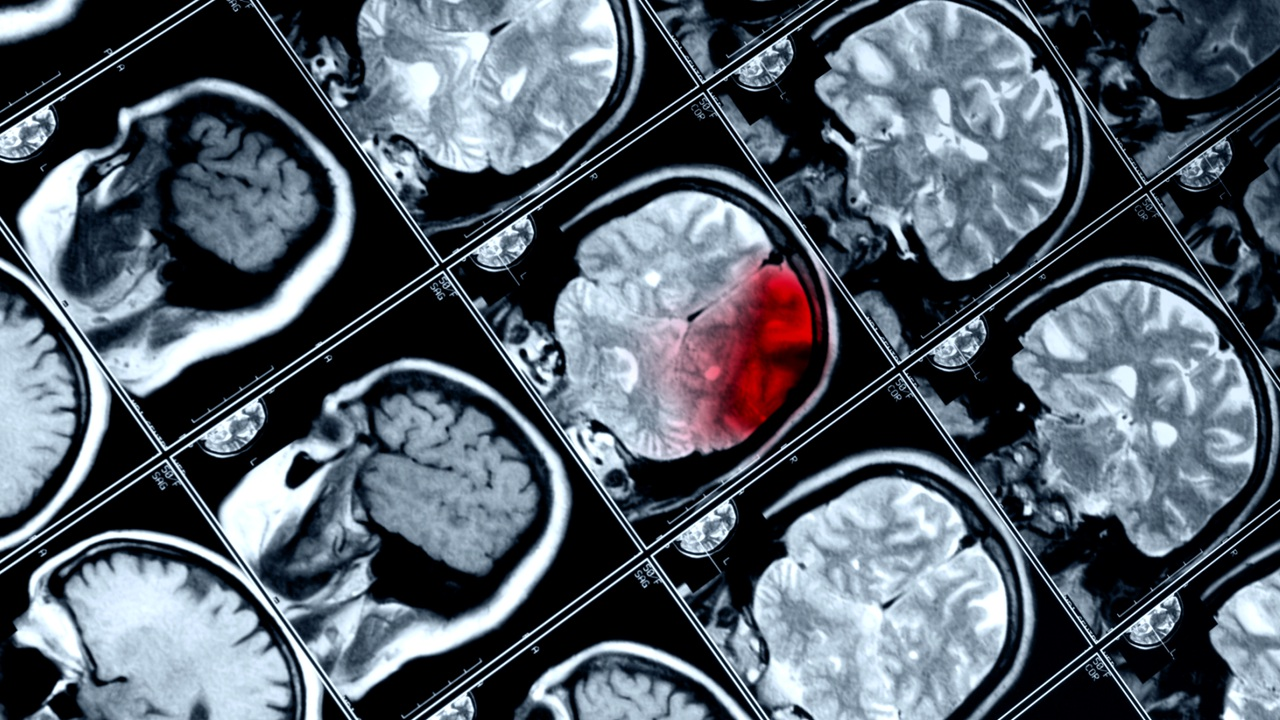 If You Or A Loved One Have Suffered from Traumatic Brain Injury Accident, We Can Help.
1. An overview of what TBI is.
2. Resources through the State of Alabama that can help you
and your family.
3. Recommendations to governmental agencies and
programs that can provide you with some assistance (medical, vocational, therapeutic, and rehabilitative).
If you or your loved one suffered a Traumatic Brain Injury due to an accident, please call the Ford Firm to speak with an attorney to see if there is any chance of obtaining compensation to assist you or your loved one with their injury and journey to healing.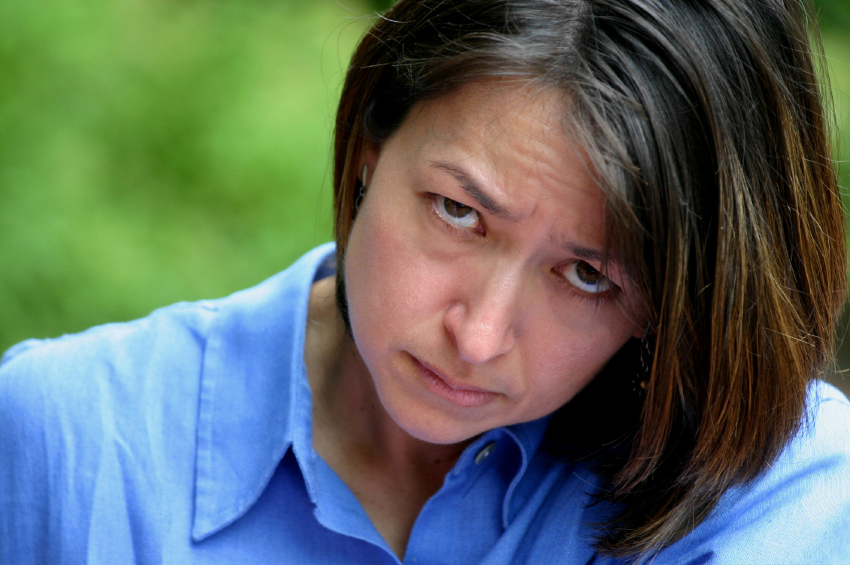 What is sexual harassment?
Sexual Harassment is unwelcome conduct of a sexual nature or gender-based that is based on power (your supervisor, manager, etc.) requesting a sexual favor for better working conditions (quid pro quo) that results in a hostile environment. The employer or supervisor may engage in retaliation if the conduct is refused.
Want to file a Sexual Harassment Lawsuit? Know this...
Under federal law (1) you need to follow your employers reporting guidelines or employee manual on how to report sexual harassment and REPORT IT. (2) Your employer must have 15 or more full-time employees on the payroll (for a federal lawsuit).(3) You must file a claim with the EEOC within 180 days of the conduct complained of before filing a lawsuit in federal court.
Get an expert who will fight for you today. Call Randy Ford.
Contact an experienced and proven injury/criminal defense lawyer to fight for your case.