Attorney in Tuscaloosa, AL for 30+ Years
contact a sexual harassment lawyer.
Alabama sexual harassment lawyer Randal S. Ford helps individuals who are subjected to sexual harassment on the job and he also handles age or race discrimination in the workplace and women who have been fired from their job for being pregnant.
Ford's practice covers the entire state of Alabama.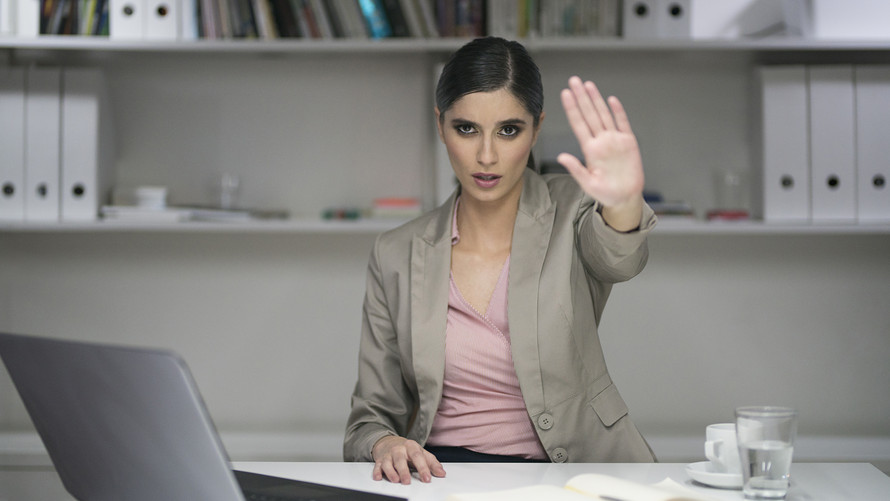 What to know when filing a sexual harassment lawsuit.
File A Sexual Harassment Lawsuit Under federal law (1) you need to follow your employers reporting guidelines or employee manual on how to report sexual harassment and REPORT IT; (2) your employer must have 15 or more full-time employees on the payroll (for a federal lawsuit), and (3) you must file a claim with the EEOC within 180 days of the conduct complained of before filing a lawsuit in federal court. The Ford Firm represents clients who are being sexually harassed at work. We can help guide you through the process of protecting yourself and, if necessary, filing suit to enforce your right to not be harassed. Do not delay in seeking advice from Alabama Lawyers for your workplace harassment. Consultations are free. Call us.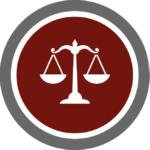 What is sexual harassment?
Sexual Harassment is unwelcome conduct of a sexual nature or gender-based that is based on power (your supervisor, manager, etc) requesting a sexual favor for a better working conditions (quid pro quo) that results in a hostile environment. The employer or supervisor may engage in retaliation if the conduct is refused.
If the conduct happens in the parking lot, keep your cellphone video or audio recording device ON when you leave the work area or building and TAPE EVERYTHING! Forward all emails to a personal email account that is NOT controlled by your employer so you can preserve that evidence. **Make sure you have thoroughly read the employment manual or contract to see if your workplace has restrictions on recording. The workplace harassment lawyers at the Ford Firm can help you navigate these situations. Do not delay. Call us for help. What Behaviors Are Sexual Harassment?
Let's break down the behaviors that constitute sexual harassment into three categories: Verbal, Nonverbal, and Physical.
Verbal forms of Sexual Harassment.


Threats or bribes for unwanted sexual activity
 Sexual or derogatory comments or innuendos.
Sexual jokes or rumors.
Sexually suggestive sounds.
Offensive graffiti.
Spreading rumors.
Letters, notes, telephone calls, and other materials of a sexual nature.
  2. Nonverbal forms of sexual harassment.
 Ogling or leering.
Pointing or winking.
Sexually suggestive gestures, facial expressions, or bodily movements. 
 Humiliating or degrading images of a sexual nature, including clandestine or altered digital photos or video clips.
   3. Physical Sexual Harassment.
Touching, stroking, squeezing, pinching, groping, patting, tickling, or brushing against someone.
Pulling or snapping a female's bra.
Pulling up someone's skirt or reaching underneath the skirt, pulling down someone's pants or shorts. 
Attempting or accomplishing a sexual assault.
Skilled Legal Guidance In Sexual Harassment Lawsuits
Click The Phone To Call Us Now
24 Hours a day / 7 days a week, weekends and holidays, Randal Form is available to talk about your case.
24 hours a day / 7 days a week, weekends and holidays, the Ford Firm is available to talk about your case.