Attorney in Tuscaloosa, AL for 30+ Years
tuscaloosa spinal cord and brain injury attorney
If you are reading our website, it is likely that you or a member of your family has suffered one of the most traumatic experiences that can affect a person, a spinal cord or traumatic brain injury.
My name is Randal Ford and I handle cases involving spinal cord injury and traumatic brain injury in my law practice. Spinal Cord and Brain Injuries can cause permanent disability. Paralysis, decrease in mental functioning, inability to care for oneself and mounting medical bills that seem to have no end are just some of the results of accidents involving these injuries. Please review our website for information to assist you with your potential claim.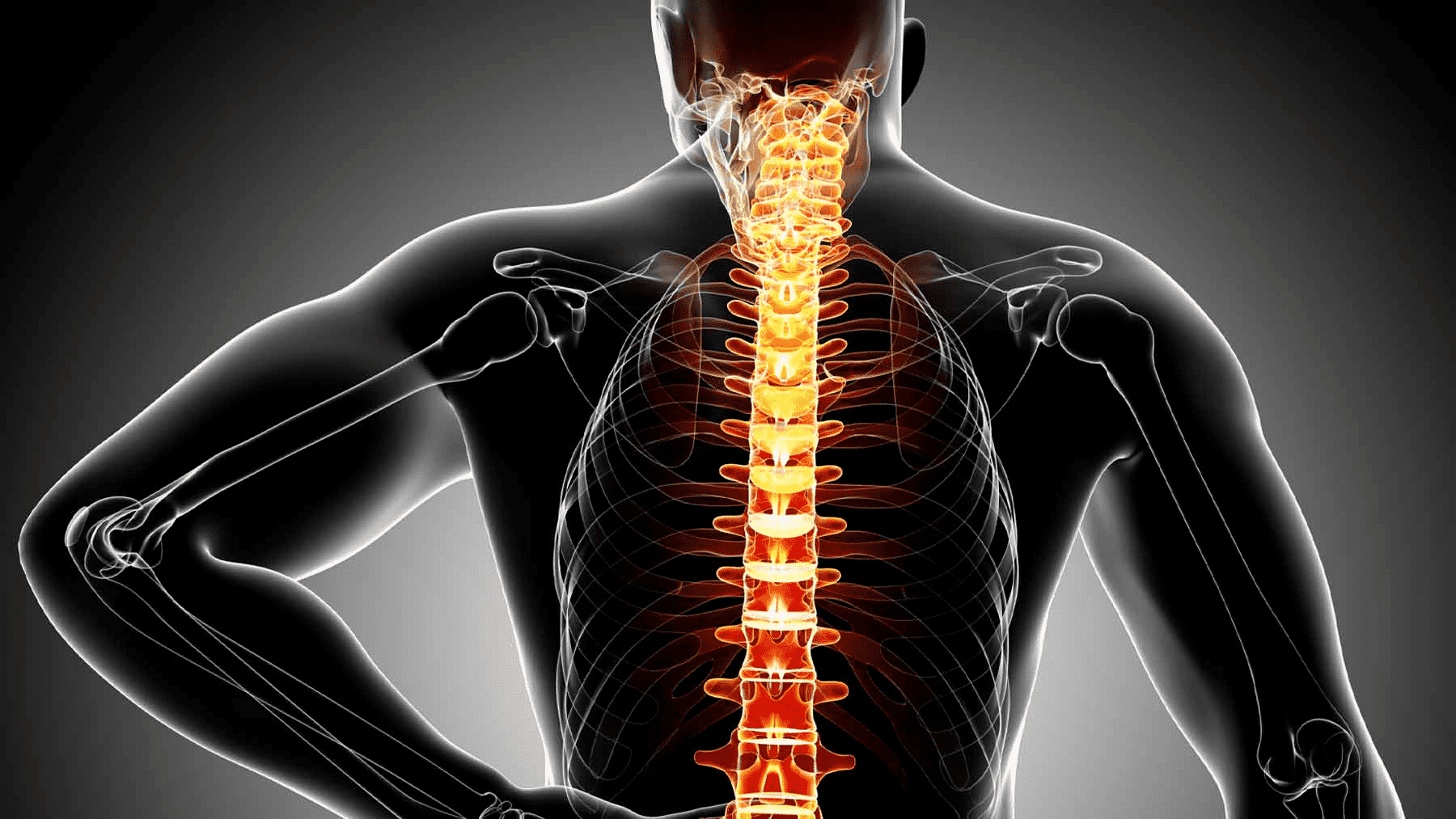 The law practice of Tuscaloosa attorney Randal Ford focuses on traumatic personal injury cases. Lawyer Ford is licensed to practice in Alabama, the U.S. District Court for the Northern District of Alabama, the U.S. District Court for the Middle District of Alabama, the U.S. District Court for the Southern District of Alabama and the accompanying bankruptcy jurisdictions.
Admission to practice in federal court in other states is obtained pro hac vice. Your specific case may necessitate the association of other attorneys. In personal injury cases, there is no attorney fee unless we collect for you.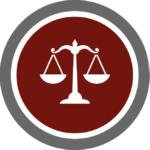 Spinal Cord Injury (SCI) is damage to the spinal cord that results in a loss of function such as mobility or feeling. The spinal cord does not have to be severed in order for a loss of functioning to occur. In fact, in most people with SCI, the spinal cord is intact, but the damage to it results in loss of functioning. SCI is very different from back injuries such as ruptured disks, spinal stenosis, or pinched nerves. 
Information you must know.
A person can "break their back or neck" yet not sustain a spinal cord injury if only the bones around the spinal cord (the vertebrae) are damaged, but the spinal cord is not affected. In these situations, the individual may not experience paralysis after the bones are stabilized. If the spinal cord is damaged, the person may experience various degrees of paralysis based upon where the injury to the cord occurred. If you have been injured in any type of accident and suffered spinal cord damage, I encourage you to contact my office for a free evaluation.
Skilled Legal Guidance In Spinal Cord & Brain Injuries
Click The Phone To Call Us Now
24 Hours a day / 7 days a week, weekends and holidays, Randal Form is available to talk about your case.
24 hours a day / 7 days a week, weekends and holidays, the Ford Firm is available to talk about your case.